Hey Everyone! This website is here to help people out. I am happy to answer any questions or thoughts you might have about fishing. So send me, the "Bass Hunter," an email and I'll get back to you as soon as possible.
Also, If you have any ideas on how to make the site better, let me know too. I want to make this a great site by a fishing nut...for fishing nuts! :)
CAST ME A LINE AT MY NEW E-MAIL ADDRESS
thebasshunter@comcast.net

click on my mailbox above

See you on the Water !!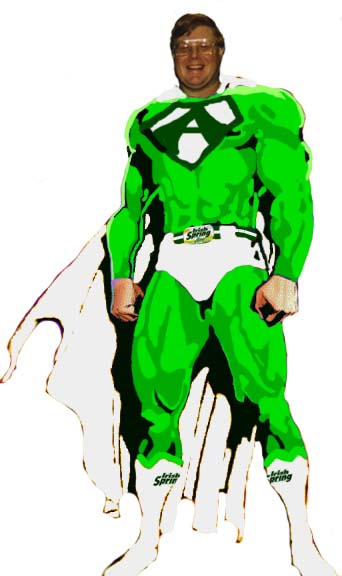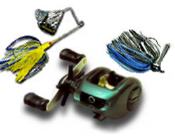 Thanks, Al.